ASA Music works with you to develop your natural voice by teaching technique and ear training methods. Taking voice lessons at ASA will give you the confidence and know-how to perform in any setting. And as with any instrument, performing is key.
ASA Music gives our students performance opportunities that you can't get elsewhere. Performance is key to learning in order to build confidence. Students learn how to listen and perform with other musicians. They learn to play in front of people - whether it's for the family at holidays or on stage with $100,000 of lights and sound equipment at our summer Rock Camp.

We have had several students appear on American Idol, The Voice, and Festival International de Louisiane, among others.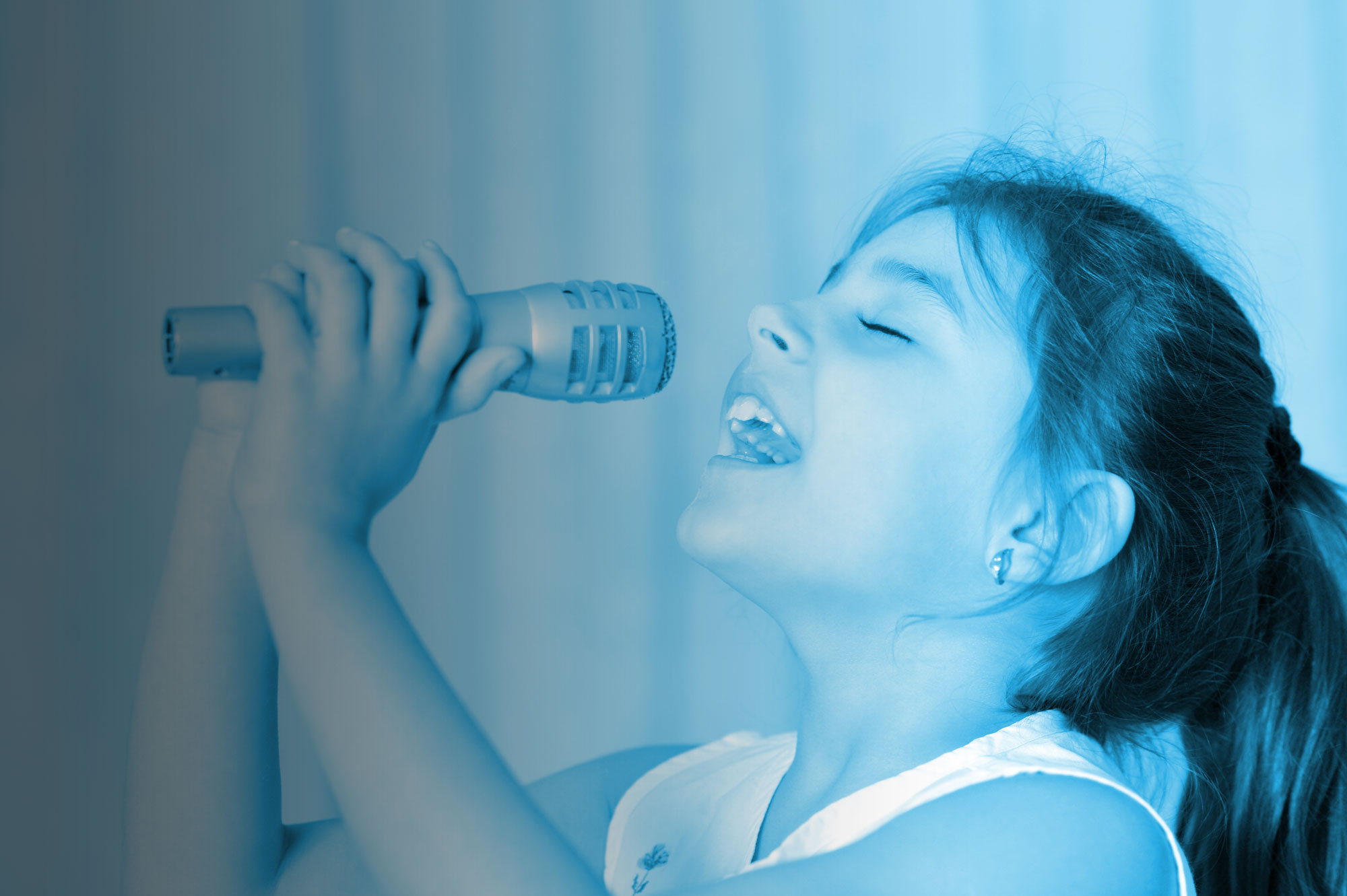 About Our Vocal Coaches
Our vocal instructors are not only classically trained but are also active, gigging musicians. From singing with Cajun bands, rock bands or singing in church choirs, our instructors have the experience to teach you exactly what you want to learn.
2 for 1 Intro Pack

Not sure if this is right for you? Are you new to ASA Music? Sign up today and get 2 lessons for the price of 1! No obligation at all, simply schedule your day and time.